Money Lamp
$3,150
This spell is only available via consultation.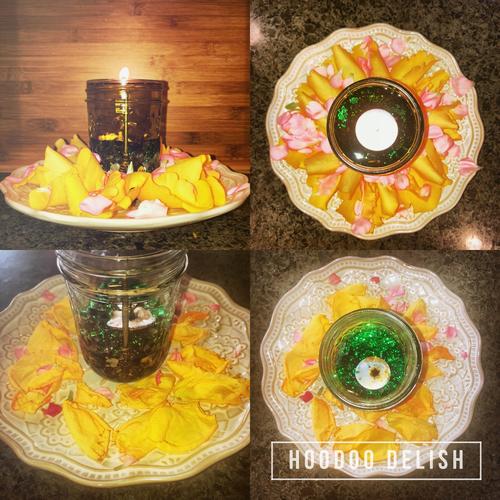 Spell Strength





Description
Do you have a massive financial goal? This money lamp is for the truly huge, difficult, mountain top money goals. Sales of businesses, start ups seeking investment, multi-national contracts, extremely large inheritances or windfalls, etc.
Uses:
Custom crafted money lamp oil for your specific goals. Every oil will be uniquely formulated for your by Ms Avi.
Good for:
Extraordinary financial goals
Very large sums of money
Serious/life altering financial needs and transformations
Includes:
Full 33-day long lamp work and candle vigil with personal prayer working by Ms Avi
Customized petition for your situation
Protection and sealing work to ensure the spell lasts and remains secret
Photos of you work
Photos and basic reading of the lamp burn