Gauntlet Working (Grow up and Mature working)
$525
This spell is only available via consultation.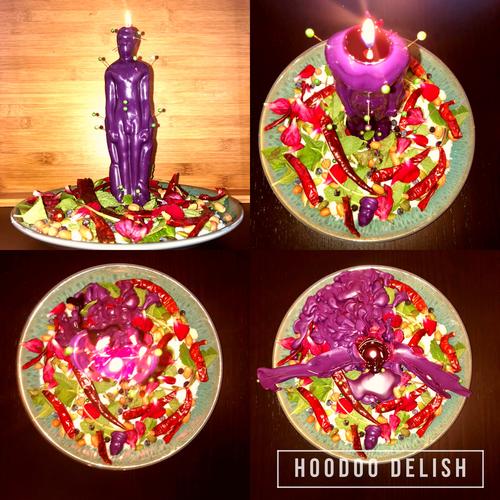 Spell Strength





Description
Have a man-baby or little-girl-woman in your life? Someone who won't grow up and be financially, or sexually responsible? Someone who lets a parent or authority figure control their life? This working has your back. A gauntlet working is force your target to grow, develope, and see the light of maturity and adulthood. Get rid of adult-baby tendencies with this deep soul baptism that changes them from the inside out. This work helps them grow but also makes them mature and step up.
Uses:
Baptized candle, gauntlet poweder, handmade crowned son/daughter oil, traditional binding powder, rite of passage powder, traditional hoodoo petition
Good for:
Commitment-phobic people
Financially irresponsible people
Mama's boys/girls
Freeing someone from interfering friends or family
Protecting relationships from baby-ish behavior
Includes:
Full 10-day long baptized work and candle vigil with personal prayer working by Ms Avi
Customized petition for your situation
Protection and sealing work to ensure the spell lasts and remains secret
Photos of you work
Basic candle reading (See "candle reading options" below)
Candle Reading Options:
Basic: Ms Avi reads the timeframe of the work along with 1-2 sentences on the work's outcome and how it will manifest. (Average: 100-200 words)
Premium: Mis Avi reads the flame, timeframe, and all the major shapes for your working. Personalized interpretations for each wax formations and messages from spirit will also be included when applicable. This reading gives you detail information about events, timelines, and energies you will encounter as your spell comes to be. (Average: 1000-3000 Words)
All spell works come with a basic candle read. This includes the timeframe for your work and 1-3 sentences summarizing the work and how it will manifest.
If you would like a full reading of your candle, please add a "Premium Candle Reading" item to your purchase for each spell you would like a premium candle reading on.